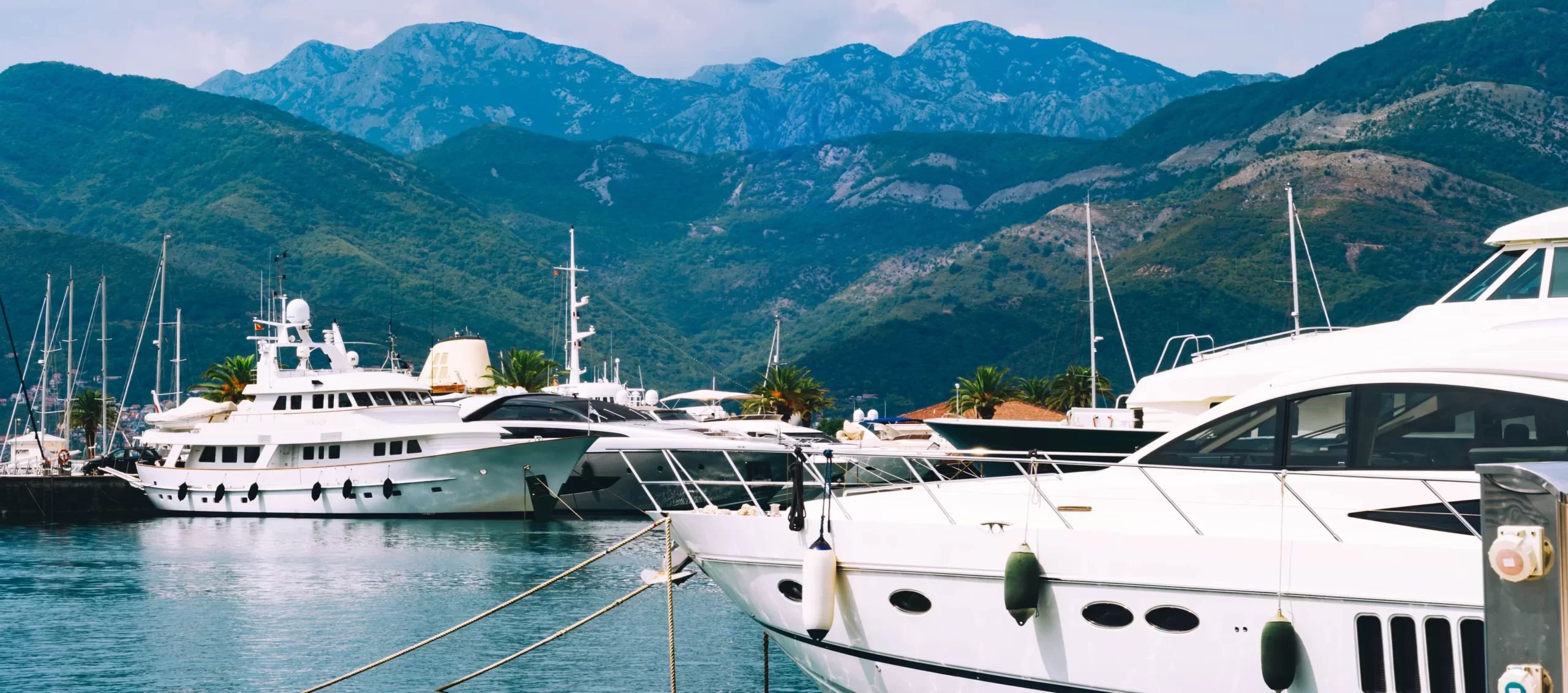 the_title() ?>
How to choose the right yacht for your charter

Chartering a yacht can be a wonderful way to explore new destinations and enjoy an unforgettable vacation with family and friends. But with so many different types of yachts available, it can be difficult to choose the right one for your charter. Here are some tips to help you make the right choice.
• Determine your budget: Yacht charters can range from a few thousand dollars to tens of thousands of dollars per week. Determine your budget upfront so that you can narrow down your options and avoid any unpleasant surprises later on.
• Consider the size of your group: The size of your group will determine the size of the yacht you need. A small group may only need a sailboat or motor yacht, while a larger group may require a larger motor yacht or even a luxury mega yacht.
• Decide on the type of yacht: There are several types of yachts available for charter, including sailboats, motor yachts, catamarans, and gulets. Each type of yacht offers different benefits and drawbacks, so it's important to consider which one is right for your needs.
• Think about the amenities you need: Yachts come equipped with a range of amenities, from spacious cabins and bathrooms to fully equipped kitchens and entertainment systems. Determine which amenities are important to you and make sure the yacht you choose offers them.
• Consider the crew: Some yachts come with a full crew, including a captain, chef, and other staff. Other yachts are bareboat charters, meaning you will need to provide your own crew. Consider which option is best for your needs and budget.
• Research the destination: Different destinations offer different types of yachts and experiences. Research the destination you plan to visit to determine which type of yacht is best suited to the local conditions and activities.
• Read reviews and ask for recommendations: Finally, it's always a good idea to read reviews and ask for recommendations from professional charter broker. This can help you make an informed decision and avoid any unpleasant surprises.
By following these tips, you can choose the right yacht for your charter and enjoy a truly unforgettable vacation.
Consulting
Form

Fill out the form if you could not find the offer you are interested in. Describe what you are interested in and our specialist will contact you.