sea adventures
Beyond Borders
Croatia
Egypt
Greece
Indonesia
Italy
Maldives
Mauritius
Norway
Saudi Arabia
UAE
Zanzibar
Diving
Events
Kitesurfing
Romantic Family & Friends cruise
Wellbeing & SPA
Popular
COUNTRIES

Where to go?
The most attractive yacht charter destinations
The perfect destination for diving, kite and pleasure adventures around the Red Sea or experience the magic of the Nile River and ancient wonders of Egypt.
The Maldives are a must-see for those who like a barefoot luxury. The yachts offer Diving, Snorkeling & Surfing trips along with Spa onboard, Island BBQ and much more.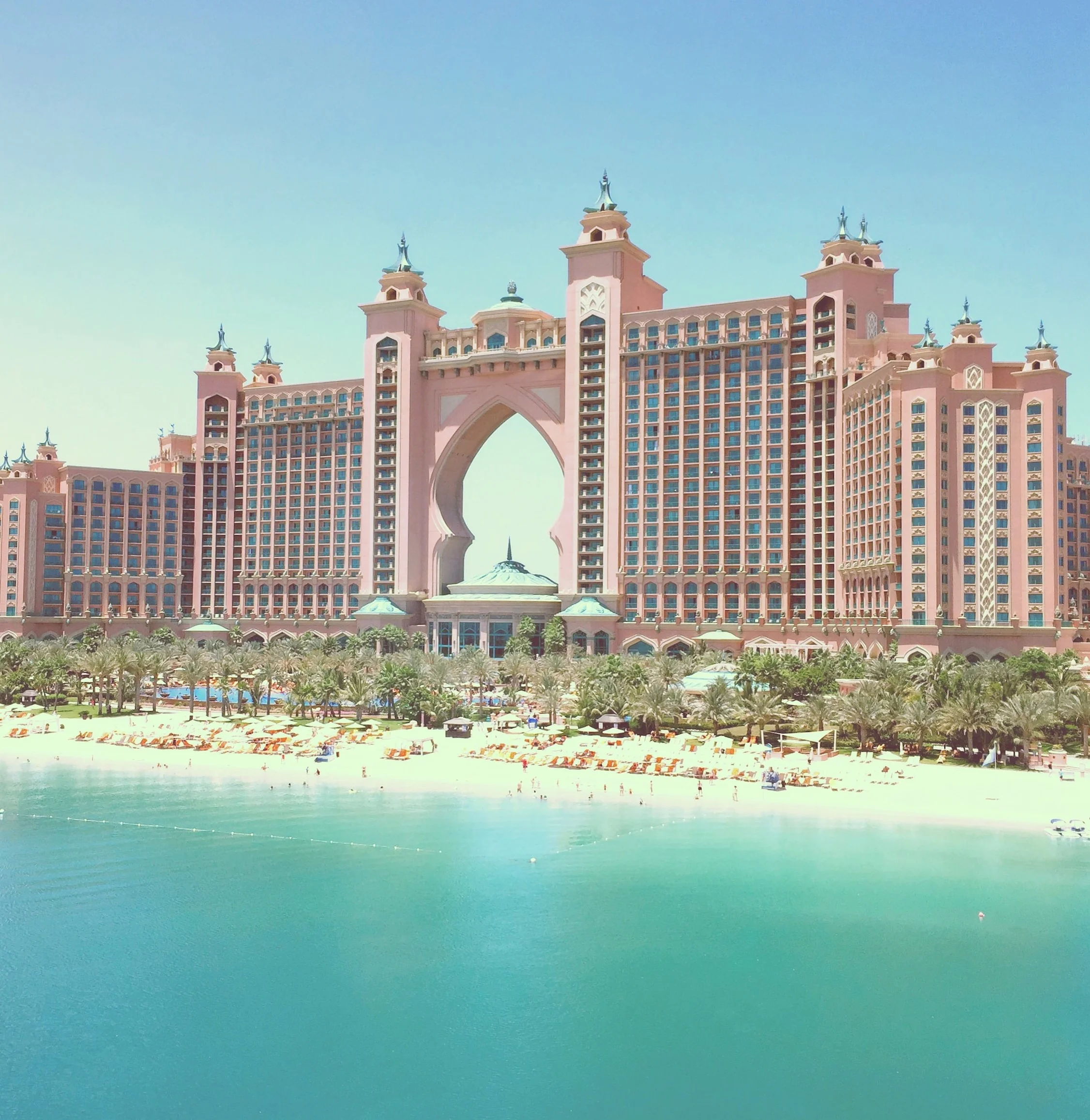 Warm weather all over the year and iconic landmarks: Burj Al Arab, Atlantis, Palm Jumeirah, World Islands, Yas Marina, Nurai and Baniyas Islands, Deep-sea fishing.
Other countries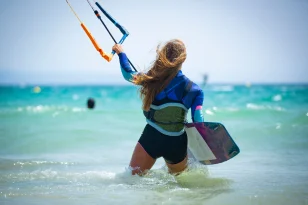 Kitesurfing & Surfing
The ultimate experience of Catching Wind & Waves and Staying onboard.
more
Romantic, Family & Friends cruises
Spend the most memorable vacation with your loved ones, Family and Friends.
more
CHOOSE
ACTIVITY

Discover our amazing planet onboard: explore inhabited islands and secret beaches of the Maldives, colorful marine life and sunken ships of Egypt, catch the biggest fish of your life in UAE or ideal wind for your kitesurf in Brazil. Finding a new and interesting adventure will be easy.
Wellbeing & SPA
Yoga, Snorkeling, Freediving and Spa onboard
more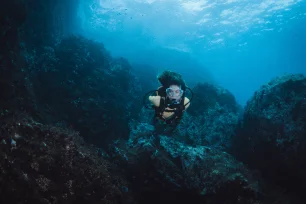 Diving
Cruises designed for ideal diving vacations.
more
Events
Celebration, Corporate Event, F1 races and many more
more
Consulting
Form

Fill out the form if you could not find the offer you are interested in. Describe what you are interested in and our specialist will contact you.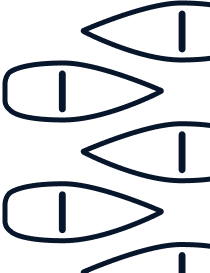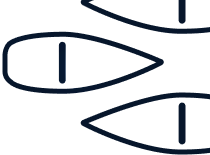 POPULAR
YACHTS

Our customers choose
1
Alise | UAE
71 ft | Azimut 2022
from $ 367 p/hr
2
Heaven Saphir | Egypt
36 m | Custom 2004/2022
from $ 1500 pp / week
3
Veronika | UAE
55 ft | Numarine 2009
from $ 205 p/hr
All Yachts
OUR
REVIEWS

What clients say about our services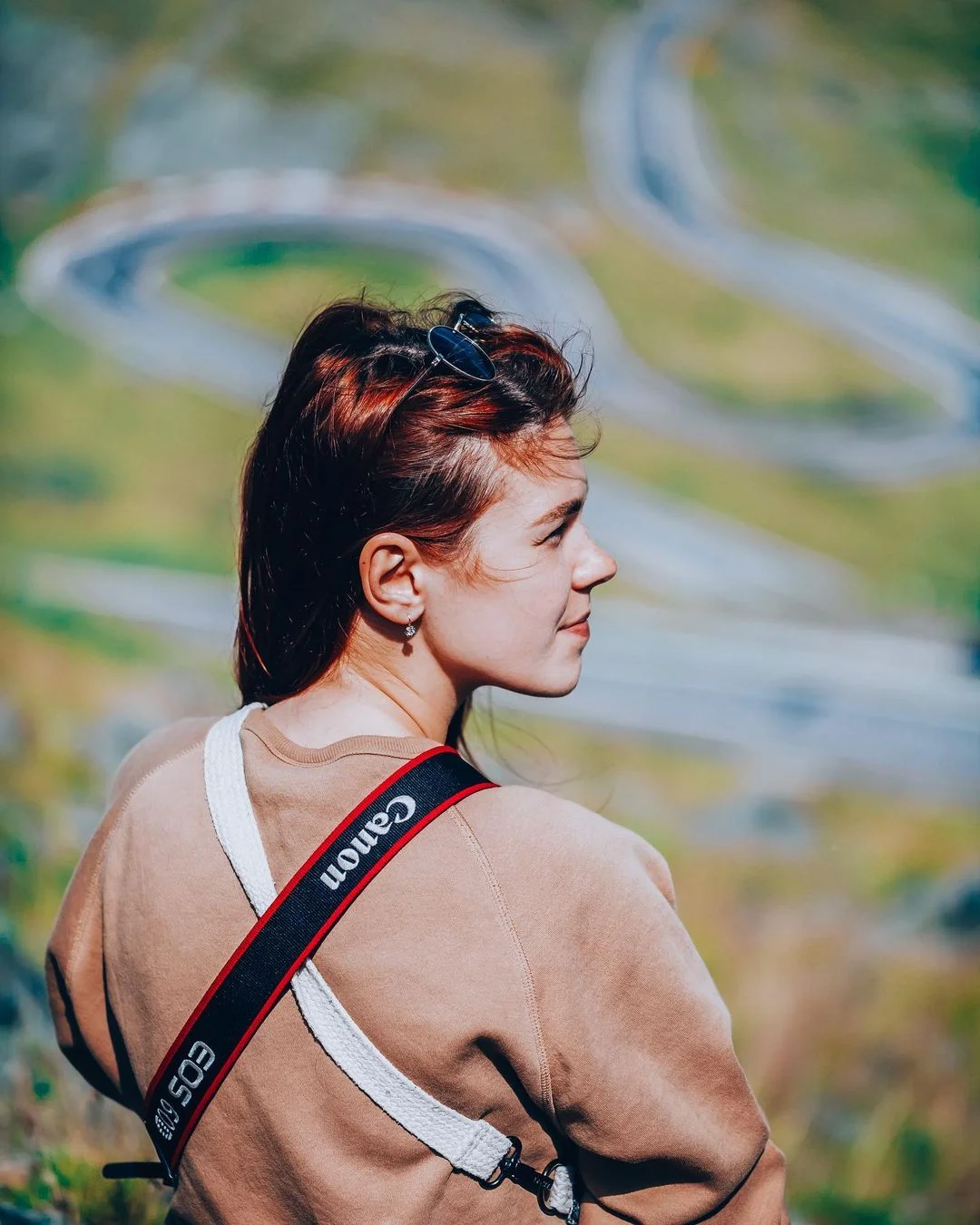 The great experience of diving safari. That was awesome, living on the boat, great people, tasty food, and diving, what could be better! Excellent organization, from advising tickets to helping with equipment. Also, I really appreciated the unexpected bonus of swimming with wild dolphins at sunset. I definitely will choose Yachty for my next vacation!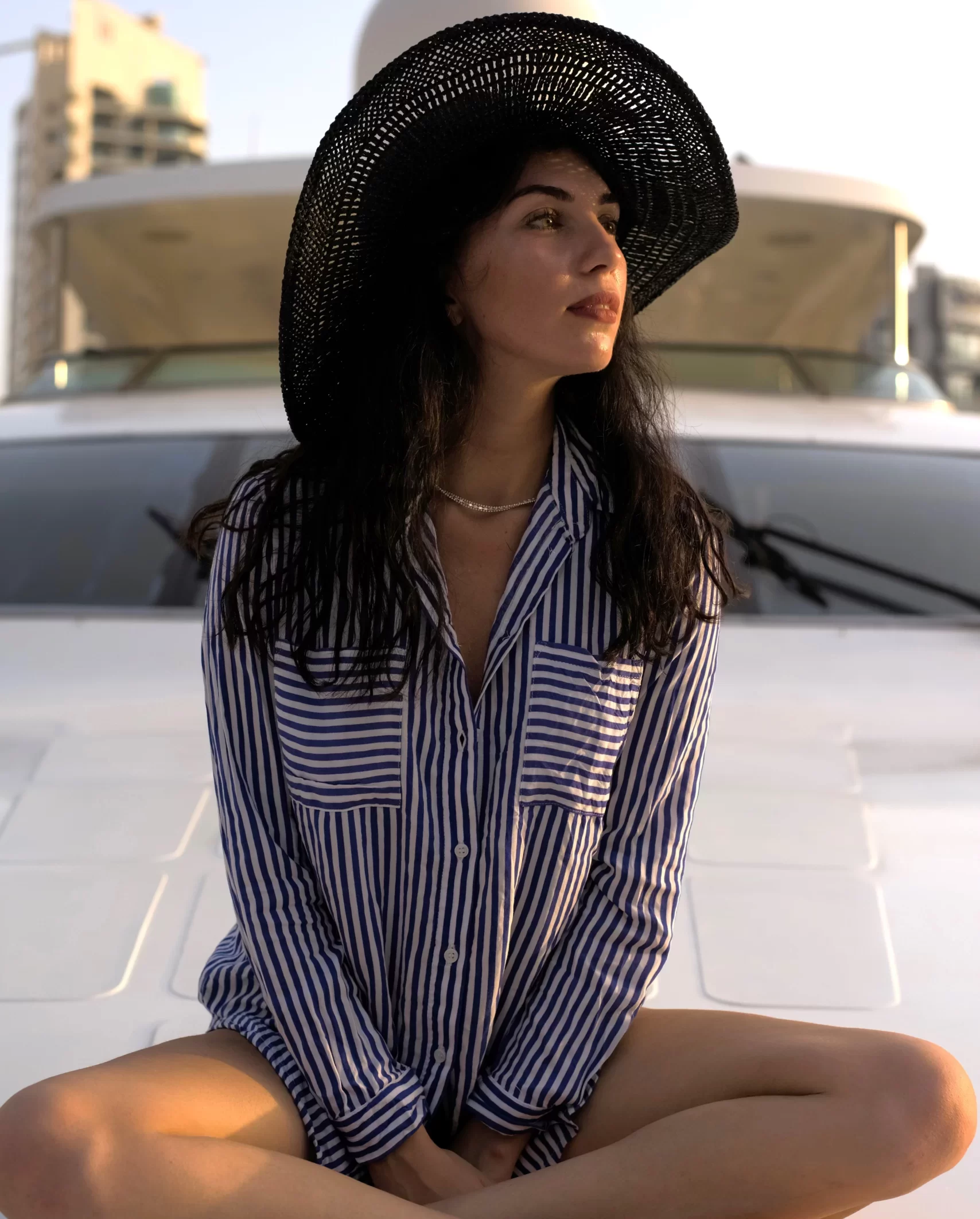 I just wanted to thank you for your excellent support in yacht cruise organization, we are very much happy about it. We chose the best time to catch sunset and the road included all the Dubai's highlights may be seen from the water. Of course, it is not our last trip with you!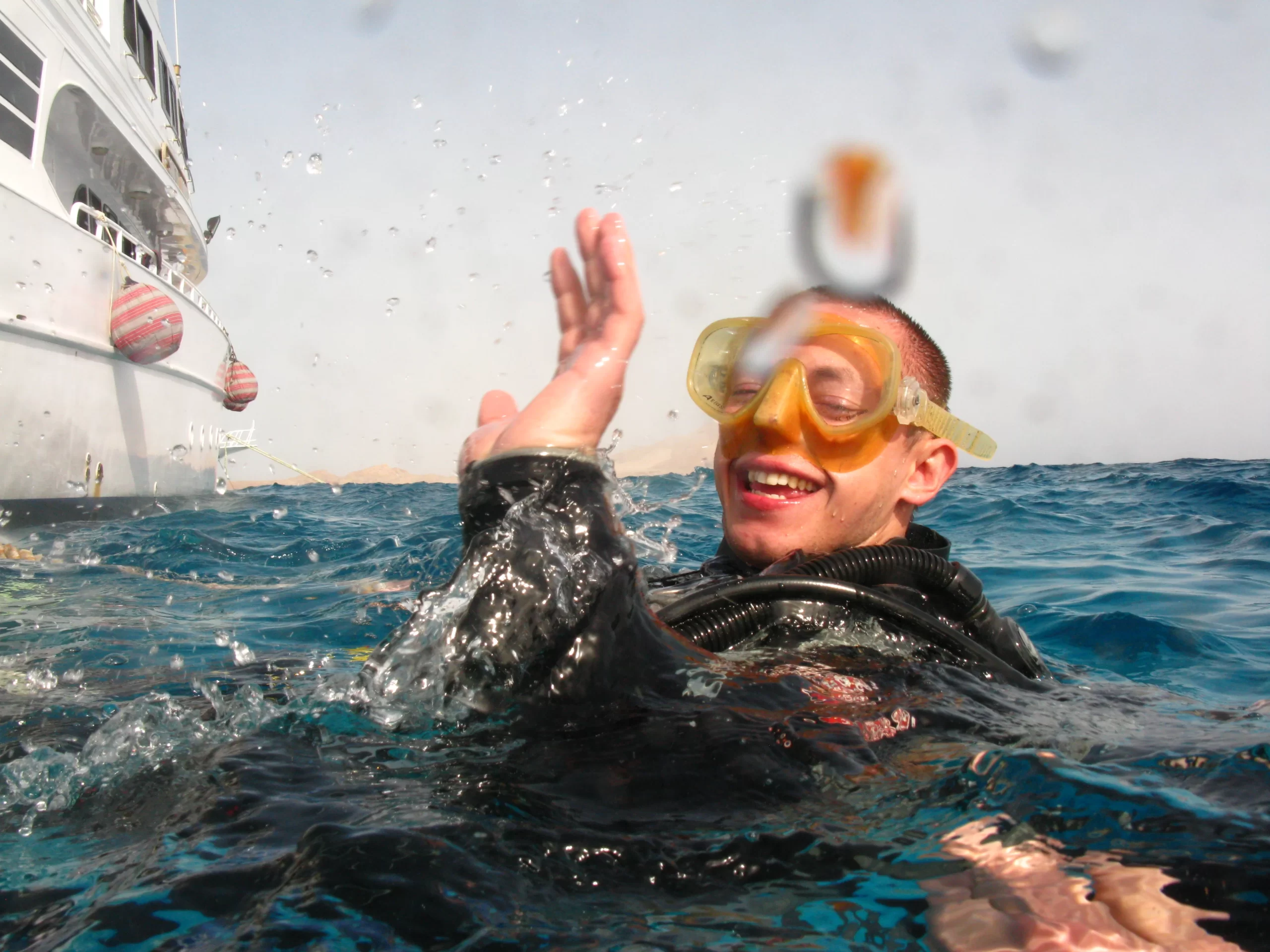 This dive safari trip was one of the most memorable moments of my life. It was excellent, endless immersion, my brain was rebooted and I rested like never before. Many thanks to Marina, everything was organized perfectly.
About
Yachty

Yachty - is sea adventures out of borders. Everyone will find a suitable yacht and itinerary. From a one-hour boat ride to a super-luxury yacht cruise with a spa and gym onboard. All imaginable and unimaginable possibilities of spending time on the water with like-minded people. Diving on the coolest dive sites, in caves, with colorful fish, dolphins and sharks. Kitesurfing in the best spots in perfect wind conditions with the right depth. Cruise on the Nile River, including visits to museums and ancient sites.

Uninhabited islands in the Maldives, whale watching in Mexico, an Arctic ski and sailing trip in Norway, a luxury yacht to the Cannes Film Festival or Formula One in Abu Dhabi... etc. Everything is possible! Special request, itinerary, a specific professional on board, decorations, production, event, new product presentation, corporate regatta. We can arrange it all!

Choose the offer on the website, or just send your request to get a tailor-made proposal.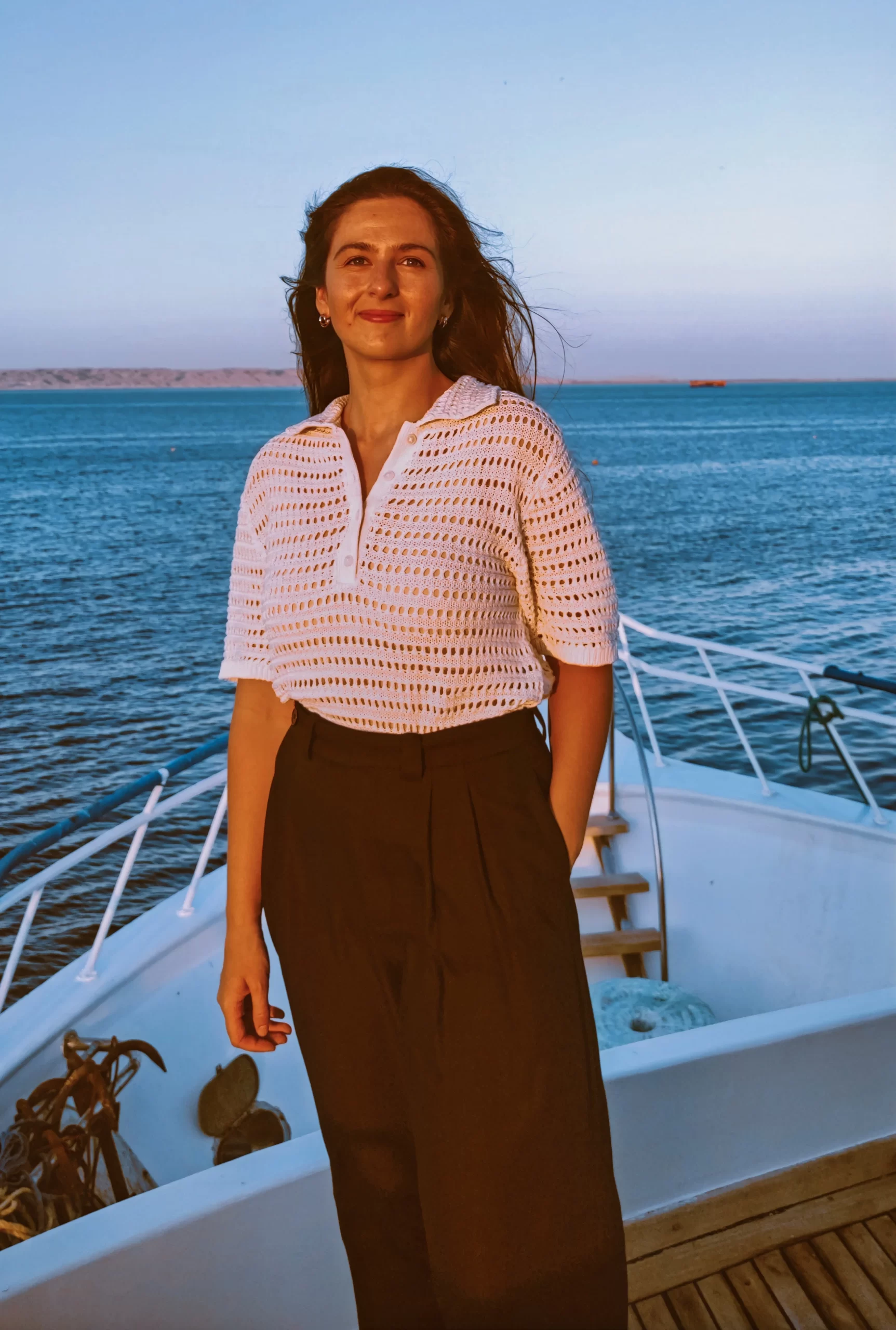 About
Owner

Marina Romanova
There is nothing better in life than spending time on the water with your friends and loved ones, and this is what drives me in my day-to-day work. I have started Yachty to offer you a wide range of experiences on the water and create a community of people passionate about sea adventures. I am always here to understand your needs, help you find the ideal option, and provide expert advice.

In my 7 years of Yacht Chartering background, I have gained extensive international experience and professional skills to serve your requests in the best possible way. At every opportunity, I go the extra mile to offer a client a unique and unforgettable experience.

I am a certified Diver, a beginner in Kitesurfing, and a big lover of all related to the sea.