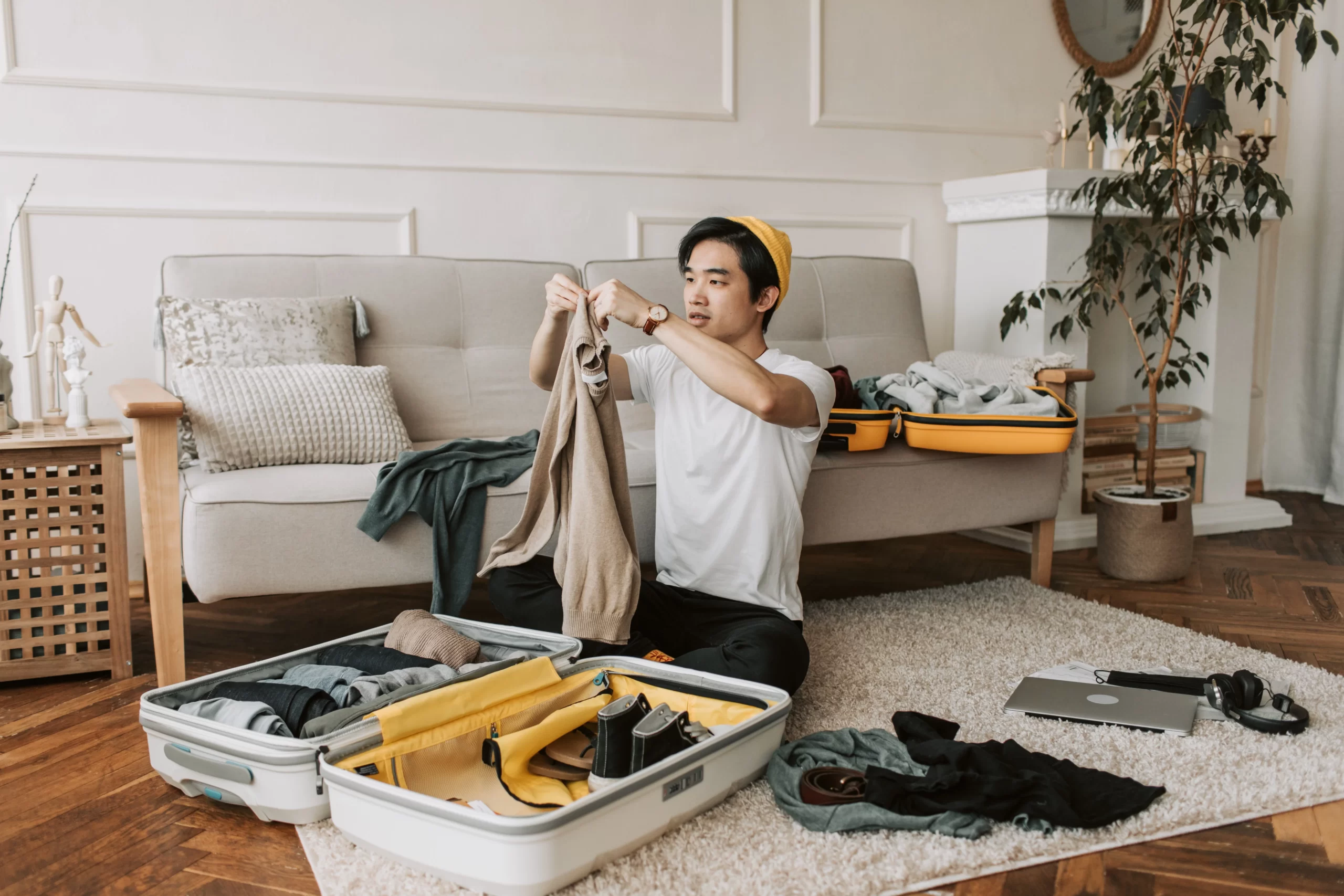 the_title() ?>
What to pack for yacht adventure?
Going on a yacht adventure can be an exhilarating and unforgettable experience, but it's important to make sure you have all the essentials packed before you set sail. Here are some items to consider when packing for your yacht adventure.
• Appropriate Clothing: Depending on the climate and location of your yacht adventure, you'll want to pack appropriate clothing. Light and comfortable clothing is recommended for warm climates, while warmer clothing may be necessary for cooler climates. You may also want to pack a light jacket or raincoat in case of unexpected weather changes.
• Swimwear: A yacht adventure wouldn't be complete without a dip in the ocean, so be sure to pack your favorite swimsuit or swim trunks. It's also a good idea to bring a cover-up for when you're not in the water.
• Sun Protection: Hat, sunscreen, sunglasses, and a hat are essential for protecting your skin and eyes from the harsh sun. Don't forget to pack enough sunscreen for the duration of your yacht adventure.
• Footwear: Non-slip shoes or sandals with good grip are recommended for walking around the yacht and exploring the surrounding areas.
• Toiletries: Be sure to pack all your necessary toiletries, such as toothbrush, toothpaste, shampoo, conditioner, soap, and any medications you may need.
• Electronics: If you plan on capturing your yacht adventure on camera, don't forget to bring your camera or phone charger. It's also a good idea to bring a waterproof case for your phone in case of any accidental drops in the water.
• Cash and Cards: You may want to bring cash or credit cards for any additional expenses, such as souvenirs or excursions.
• Entertainment: Books, magazines, or board games are great ways to pass the time and relax during your yacht adventure.
• Snacks and Beverages: While most yacht charters offer meals and drinks, it's always a good idea to bring some of your favorite snacks and beverages for in-between meals.
Packing for a yacht adventure can seem overwhelming, but with these essentials in mind, you'll be well-prepared for a fun and memorable experience on the high seas.
Consulting
Form

Fill out the form if you could not find the offer you are interested in. Describe what you are interested in and our specialist will contact you.